Large heated private infinity pool for all Villas.
Finite details that work harmoniously together to create that specific look and feel.
Private, heated large outdoor Jacuzzi for all Bedrooms.
Outdoor area with a large heated private pool and a partly roofed terrace with a seating area.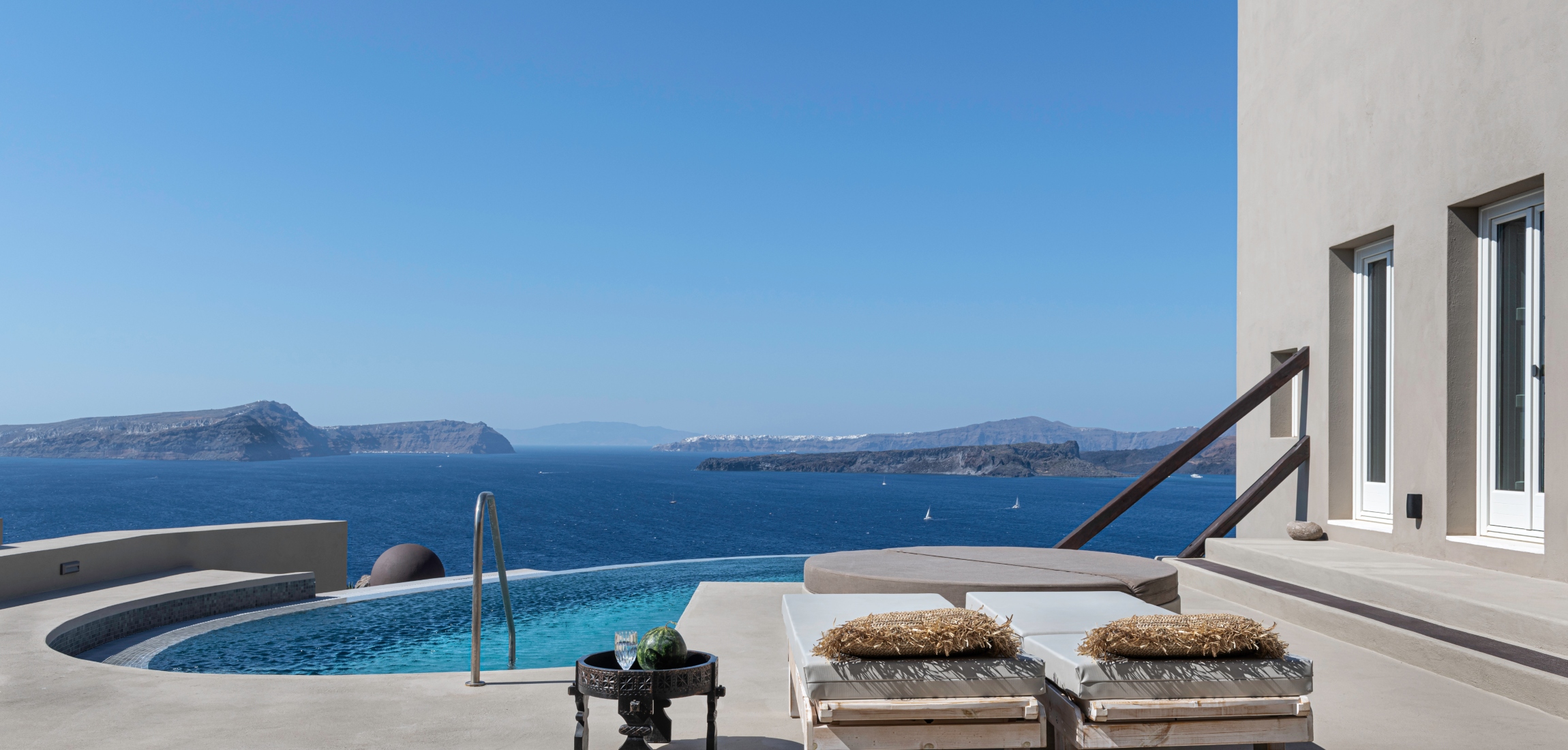 Sundeck area, features a private outdoor pool with a view of Aegena big blue with complete privacy.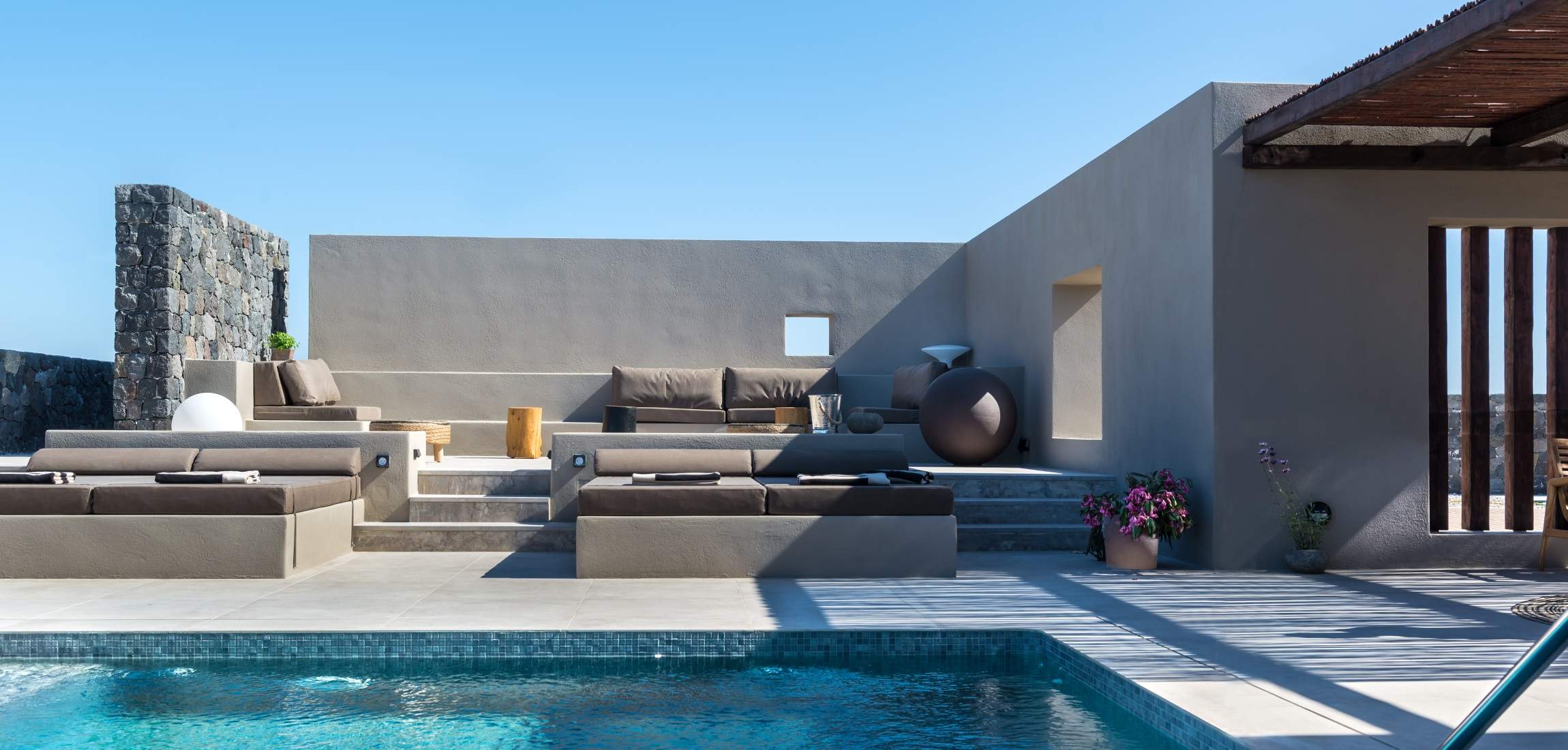 Comfortable loungers are arranged on the sun deck by the swimming pool, a great spot to relax and tranquil.
Fully furnished with a fully-equipped kitchen.
Ideal accommodation with stylish furnishings and modern décor. Greatest attention is paid to even the tiniest details.
Fully-equipped kitchen with a large dining table.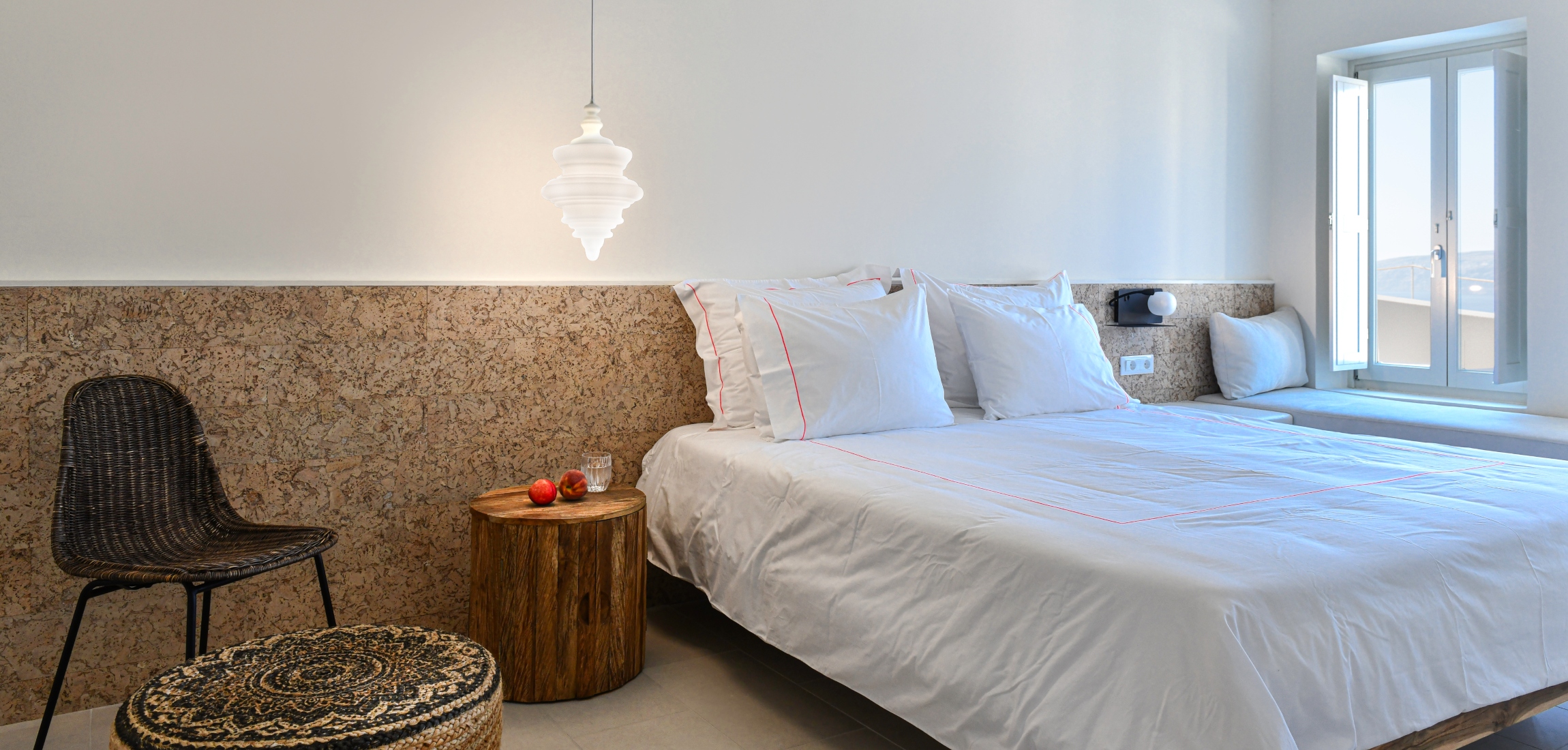 Minimalist home interior decor, clean lines and natural materials.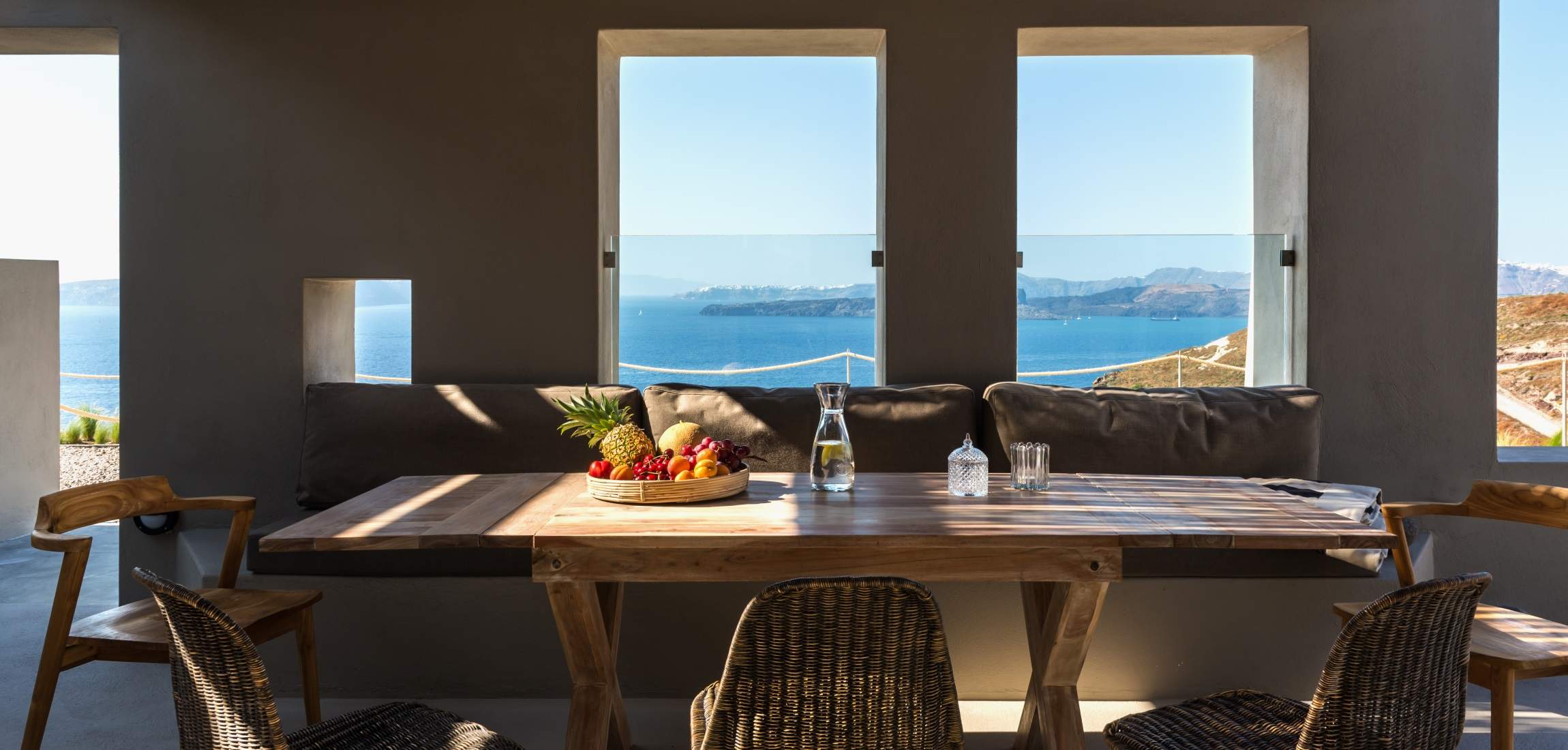 A peaceful place to enjoy all-day dining. Absolute privacy and tranquility while vacationing.
Outdoor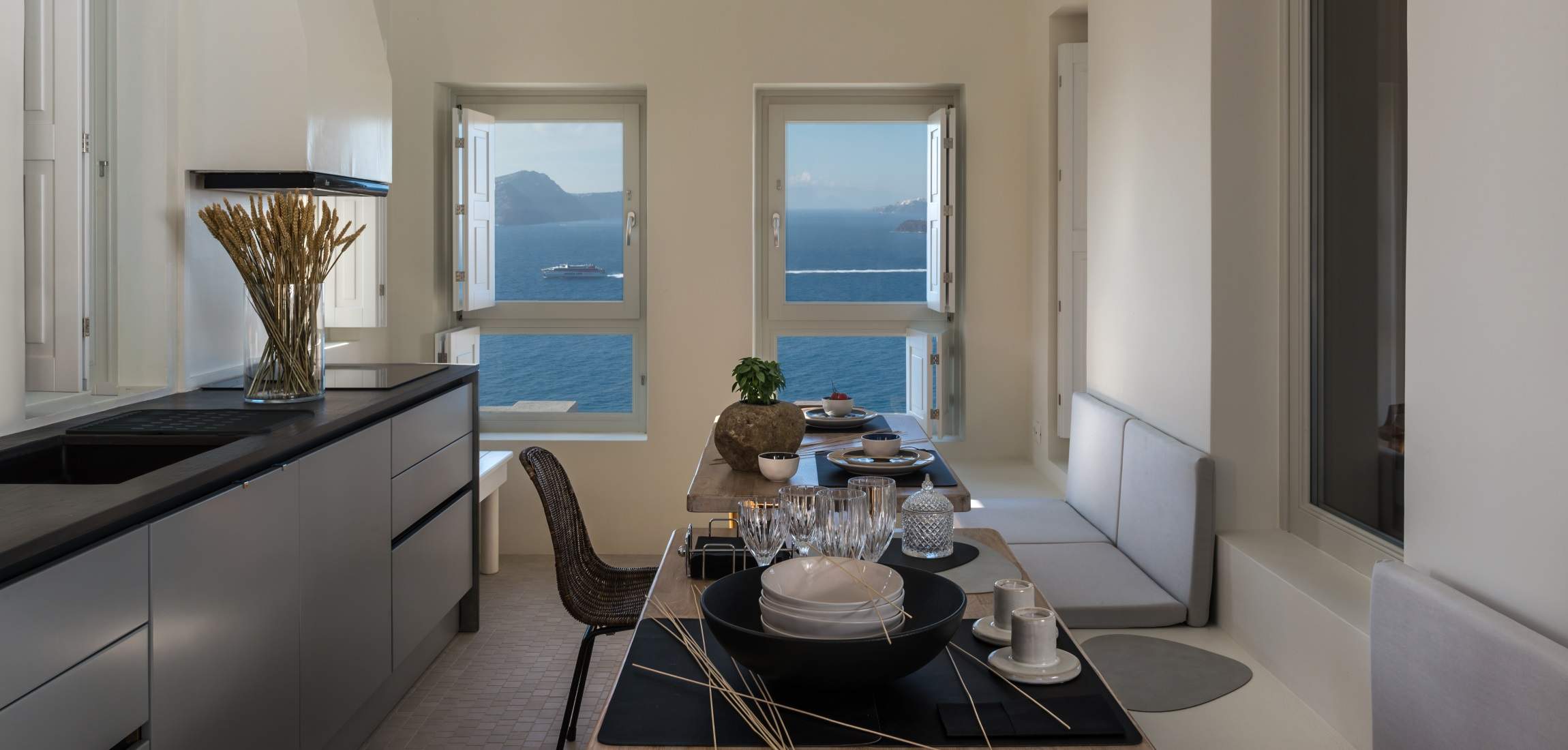 Indoor